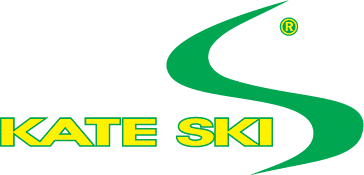 Ski School Kate- Ski is leaded by Katarina Troppová and Natalia Troppová, the first and second degree ski- teachers and former top- competitors in downhill skiing of the Sport´s Club JUNIOR SKI Poprad. For the foreign clients the significant advantage is a possibility of skiing lessons in English, German and Russian languages.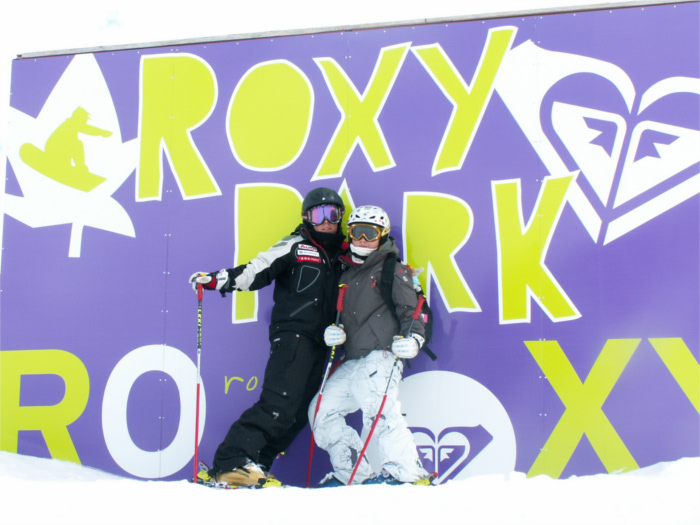 Ski School Kate Ski
Ski and snowboard Kate- Ski School in Lopušna valley helps to master your first curves on the snow- for beginners, but also for the advanced ones it opens up a way for improvement of ski carving techniques.
We offer expert guidance and advice for the first steps of your children on skies.
Our ski school kindergarten will take care of your children while you are going through new ski experiences in Lopušna valley.
Team of experienced ski and snowboard teachers is ready to meet your expectations and goals in the area of downhill skiing and snowboarding.
Offer ski schools Kate Ski
Individual teaching lessons offered in A, B, C for children and adults. Teaching takes a form of individual teaching- one teacher per a client.
Group training is intended for small groups of the same ski performance level and it is suitable from the age of 6 in lessons: A, B, C.